All episodes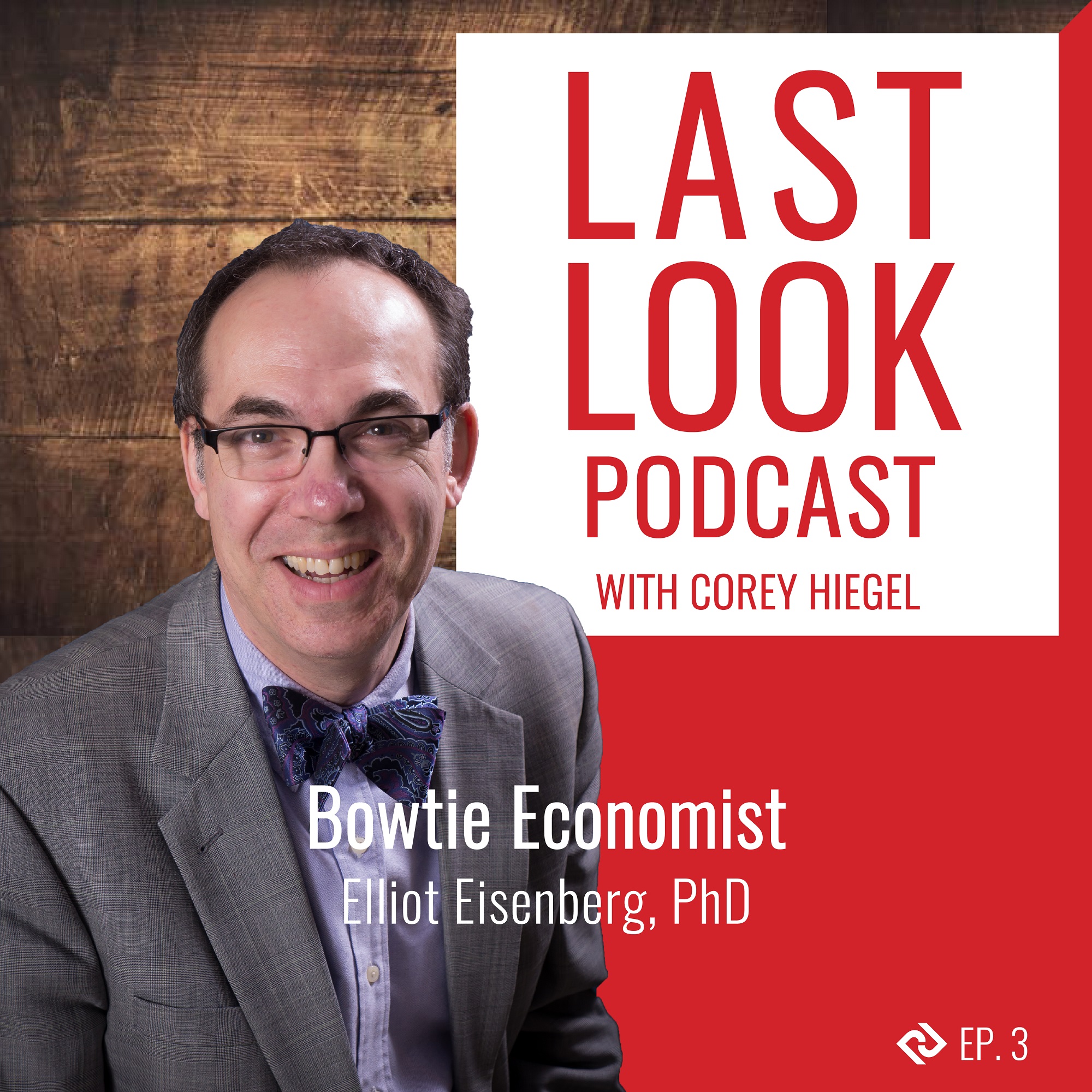 Get ready for a mid-year economic update from Dr. Elliot Eisenberg the Bowtie Economist!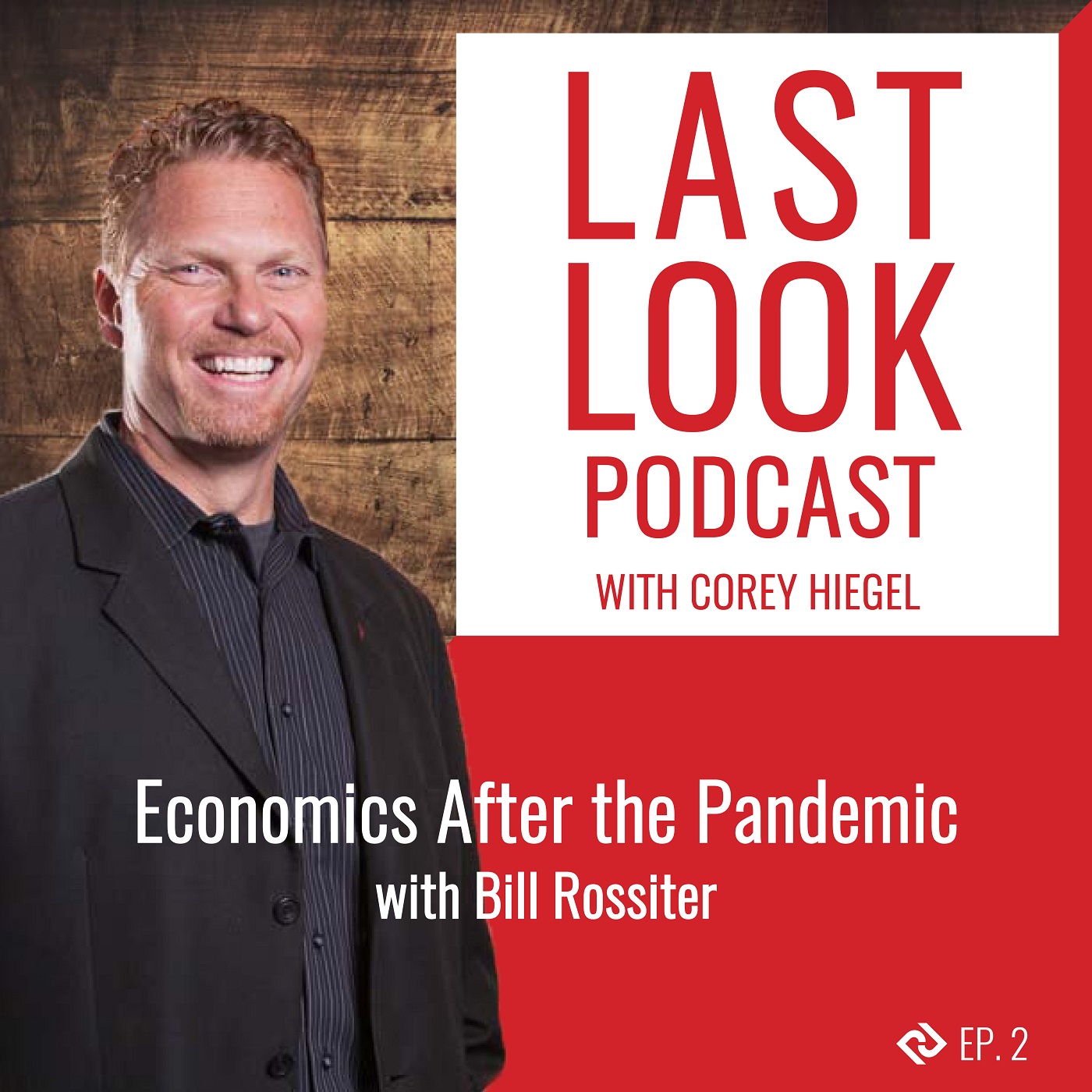 In our second episode, we sit down with Bill Rossiter CEO of Interrupt to discuss what these uncertain times mean for the building industry.
Join me as I sit down with Duncan Wardle former Vice President of Innovation & Creativity at The Walt Disney Company to discuss all things Innovation!